BIO
WILLIAM FREJ
DOCUMENTARY PHOTOGRAPHY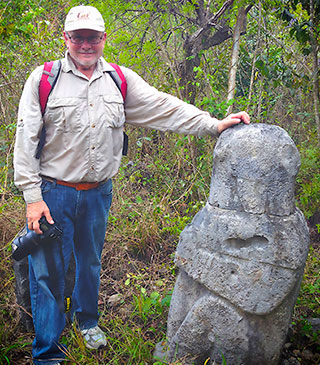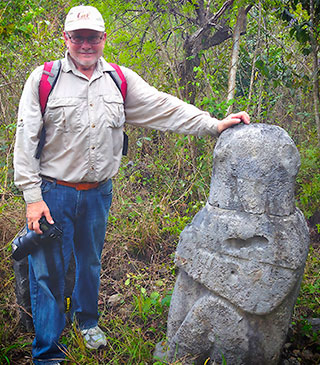 William Frej has been photographing indigenous people for over 40 years, while living in Indonesia, Poland, Kazakhstan, and Afghanistan, as well as other remote mountainous regions of Asia, documenting the changing lifestyles of many of the world's unique cultures. In 2014, his one-person photographic exhibition Enduring Cultures was featured at Galeria La Eskalera in Merida, Mexico as part of a citywide arts festival. It included recent black and white and color photography from Afghanistan, Upper Mustang, Nepal, and San Augustin Etla, Oaxaca, Mexico. His photography is featured in the ongoing exhibition which opened June 2015 at the Museum of Spanish Colonial Arts in Santa Fe, New Mexico, entitled Tradicion, Devocion Y Vida: 80 years of Black and White Photography in New Mexico and Mexico. His photography on Day of the Dead in Oaxaca, Mexico will be exhibited in October/November 2015 in a one-person show at Peters Projects Gallery  in Santa Fe, New Mexico.
Mr. Frej's photographs were also featured in one-person exhibitions, The Nomads of Kyrgyzstan, in Almaty, Kazakhstan in 2008 and Himalayan Pilgrimage, at the Museum of Asia and the Pacific in Warsaw, Poland in 1998. His photographic work, Taninbar to Tibet, was featured in a one-person show at the Duta Fine Arts Museum and Gallery in Jakarta, Indonesia in 1991. Mr. Frej's other exhibitions include the Tucson Art Center in 1972, The Eye Gallery in San Francisco in 1977, and the San Francisco Arts Festival in 1976 and 1977. His photographs of Peru received purchase awards from the San Francisco Arts Commission and the San Francisco Arts Festival in the 1970s.
His photographic work of the Himalaya, India and Africa were featured in the Edwin Bernbaum book, Sacred Mountains of the World, and his photographs of India's Tilwara camel fair were highlighted in Adventure Travel Magazine. Mr. Frej's photographic work is represented in numerous public and private collections throughout the United States, Europe and Asia.
Copyright: All contents of this site are ©William Frej and no part of this site may be reproduced without the written permission of William Frej.