CONTACT
WILLIAM FREJ
Santa Fe, New Mexico
www.williamfrejphotography.com
[email protected]
505.795.5978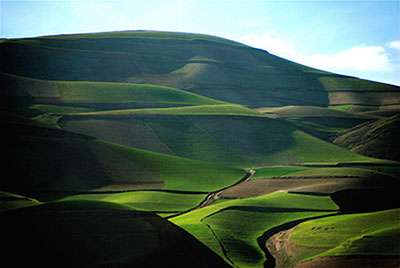 Fine art prints of photographs on this site, as well as other photographs, are for sale and available through Peyton Wright Gallery. Please contact me directly if you would like to view additional images from my extensive portfolio, including photographs from the entire Himalayan regions, Central Asia, Afghanistan, India and Mexico.
All photographs are printed on archival paper, matted and mounted to museum standards, and are from editions of ten. The photographs are available in four different dimensions, from 11 by 14 inches to 30 by 40 inches. Photographs are dated, signed and titled on the front and reverse and numbered on the reverse. Please email inquiries to either William Frej at [email protected] or to www.peytonwright.com.
I am also available for international and U.S. assignments documenting indigenous peoples' cultures and changing lifestyles.