LINKS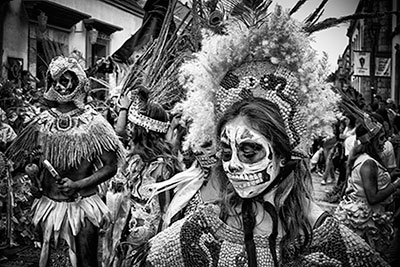 Frej's photography exhibition, William Frej-Dia de los Muertos, opens October 9, 2015 and runs through December 21, 2015.
Tradición, Devoción y Vida: 80 Years of Black and White Photography in New Mexico and Mexico.
Featuring black and white photographs from the collection of Anne and William Frej has been extended through February 28, 2016.
Premier monthly arts magazine serving Santa Fe and Albuquerque. The September 2015 edition has an insightful review of the Frejs' photography exhibit at the Museum of Spanish Colonial Art in Santa Fe, New Mexico.